BRIAN'S WINDOW TINTING SERVICES
VEHICLE TINT AND PRIVACY FILM IN LUBBOCK, TEXAS
We are proud to offer residents of Lubbock and neighboring cities with the most outstanding options in mobile window tinting and window tint services. Our team of specialists uses the highest quality products to provide you with outstanding results. When you are looking for a way to increase the energy efficiency of your home or office, our window tint is the perfect solution. Block UV-rays from discoloring or aging your interior, and prevent excessive heat from driving up your electricity bill!

With over 27 years of experience in the industry, we are proud to supply residents with the most exceptional results on their car, home, and commercial building tint. Our top quality products ensure to provide you with the most excellent results on your tinting needs. Rest assured that when you choose Brian's Window Tinting as your leading provider, you will receive window tin prices that are incomparable to our competitors. Call now at (806) 478-1312 and schedule your tint installations today!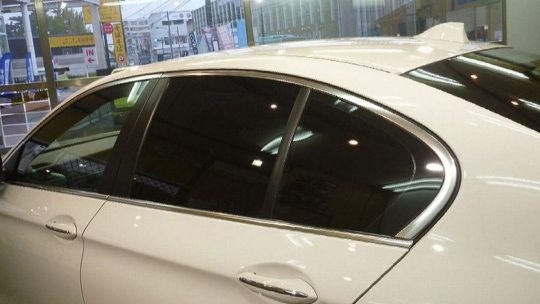 AUTOMOTIVE TINT
Our leading providers of automotive tint are proud to offer residents with excellent results on their vehicle tint installations. Take advantage of the various benefits of auto tint; reduce the UV-rays that enter your vehicle causing discoloration, fading, and damage to your interior. When you are in need of dependable automotive tint choose our team of experts.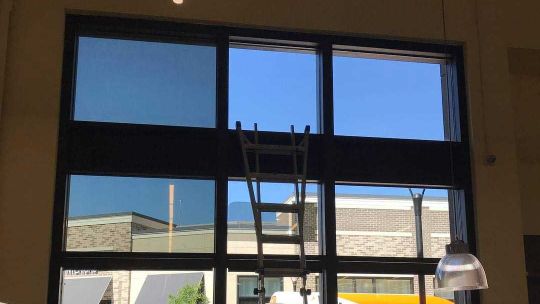 COMMERCIAL TINT
Are you a commercial property owner looking for a way to reduce your electricity bill or gain more privacy for your business? We proudly offer privacy film for commercial building, backed by our 15-year warranty. Choose our commercial window tint services for phenomenal results, and years of outstanding use. Business owners choose us because we are dependable, honest, and offer competitive rates.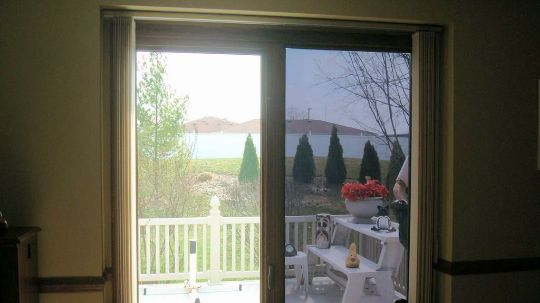 RESIDENTIAL TINT
If you are a homeowner looking to reduce your electricity bill your search ends here. Our team offers home window tinting to help you reduce the UV rays that enter your home, allow your air conditioning to function more efficiently. In addition to our window tinting, we also offer privacy film for those looking for more functional seclusion.